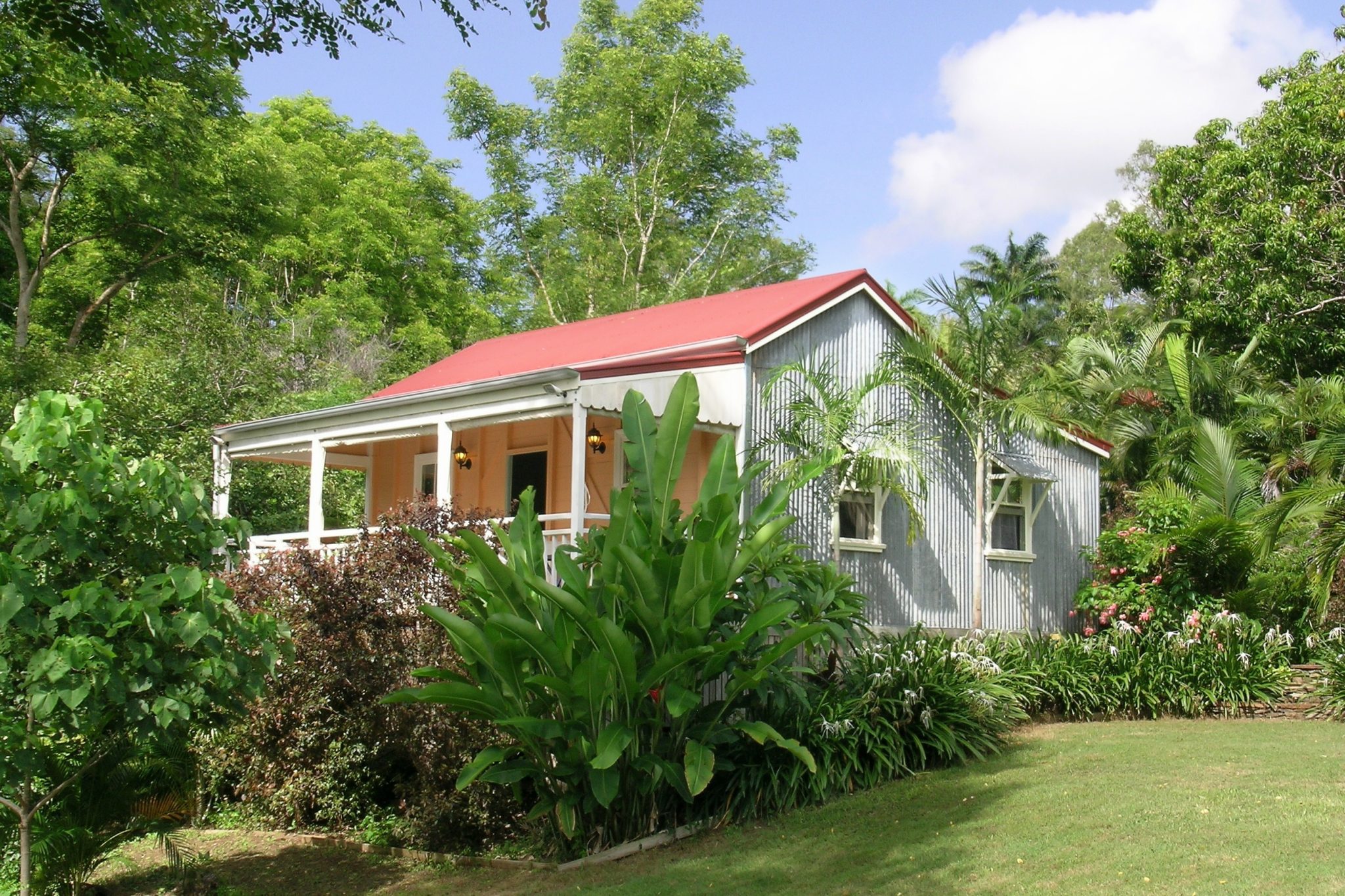 Cane Cutters Cottage
Your holiday retreat in the heart of the Whitsundays
A perfect Whitsunday retreat, close to everything but a million miles away in ambience. Enjoy an holistic experience that will leave you refreshed by the Cottage's surrounding nature.
Short or long stays welcome.

We have no streetlights here, only stars!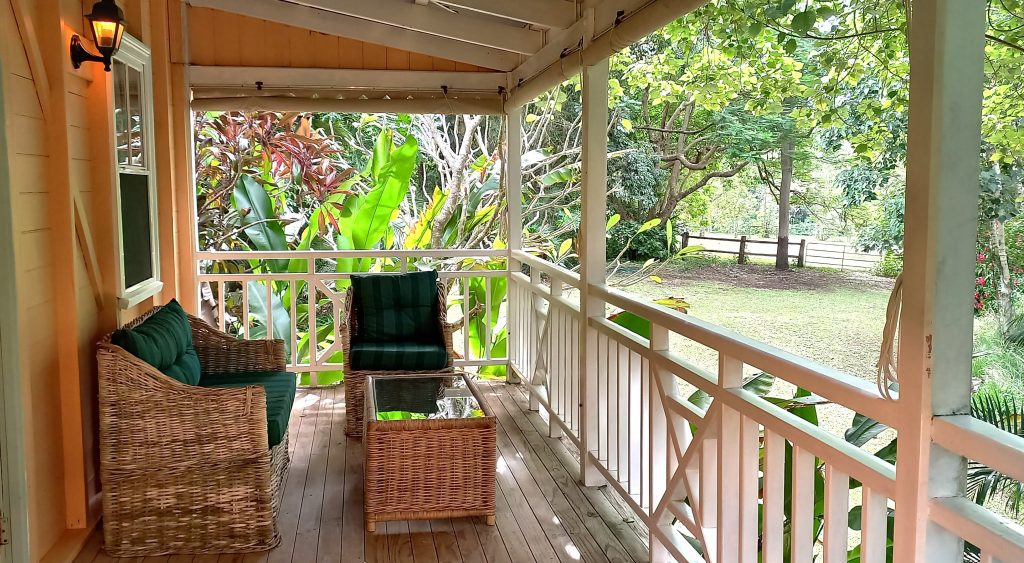 Amenities
Thoughtfully equipped, you'll find everything you need from luscious towels and organic toiletries to a well-equipped kitchen. Enjoy the breezy deck with BBQ, and peaceful nights in the calming bedroom with luxe queen size bed.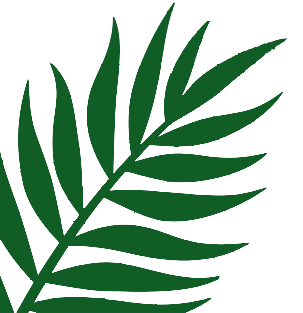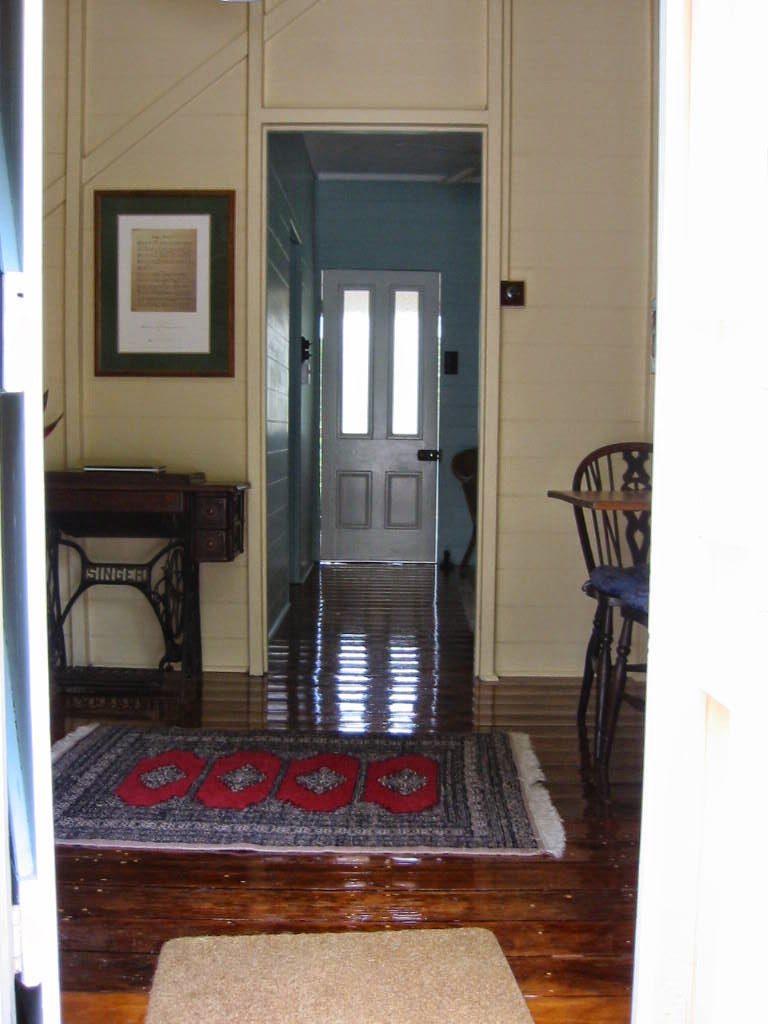 Rates & Booking
Cane Cutters Cottage is exclusively yours during your stay. Situated minutes from Airlie Beach it is the perfect place to relax & unwind.
We'd love to have you stay and enjoy everything as so many guests already have. Please contact us here so we can answer any queries you might have.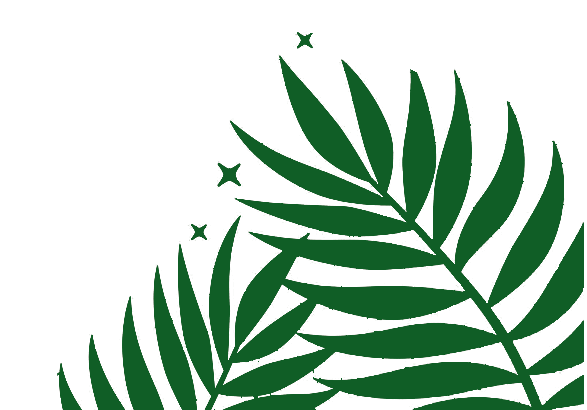 Our guestbook
See what our guests say
Tranquil, cosy setting, so relaxing, feel a million miles away but so close to everything, wonderful host, highly recommend. Thank you so much, stay was lovely on such short notice. We will be back for more time next time for sure. Relaxing wonderful escape.

— Narrissa | Sept 2021 —

Lovely, authentic, traditional character and history. Close enough to Airlie Beach, but nicely in the bush. 5 stars all round. Hope our paths cross again!

— Mark | Dec 2021 —

A beautiful historical building that has been renovated in keeping with its history. Some wonderful details including an enamel pot under the bed! A magnificent bush setting and verandah that invite instant relaxation. Great hosts. Highly recommended. Thank you again for the stay. It was perfect! You were accommodating and generous hosts. We will be back.  Dec 2021

— Glenda | Dec 2021 — We acknowledge and pay respect to the Whitsunday Ngaro Salt Water Aboriginal people as the traditional and original owners, and continuing custodians, of this land and acknowledge Elders – past, present and emerging